Your Company's Secret Sauce!

Turn your ads into leads with PPC
marketing.

Let's have a meeting before placing an order!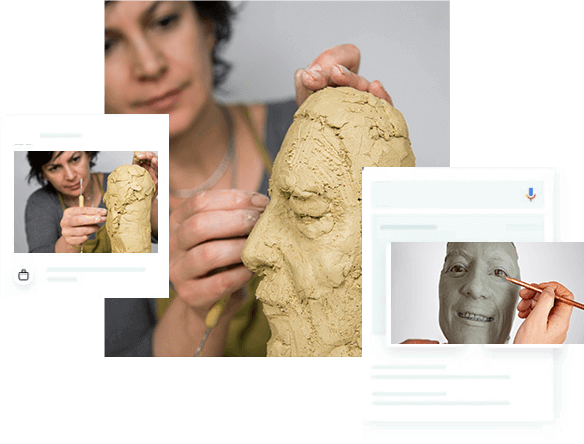 Spend a maximum of $495/month or pay 15% of ad spending

*There will be no money required until AFTER the initial setup meeting.

Affordable PPC Plan and Package

Get an affordable PPC package!
PPC adverts may now be seen all over the internet. Whether they were Google advertisements or social media you've undoubtedly clicked an ad or two while surfing the internet. In fact, 63% of buyers do.
So, if you're a business owner seeking a PPC firm to manage your PPC accounts, go no further. We have made it simple for you to achieve the highest services at extremely reasonable prices. We provide the most affordable monthly PPC package.
Our prices start at $299/month.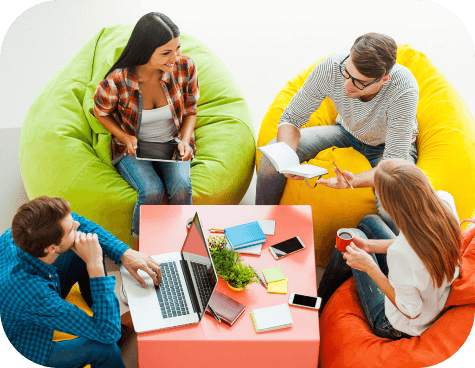 Hire the Best PPC Agency

Clients typically look for us because

Your existing agency is not delivering results
Your existing agency does not clearly communicate with you
You are spending a lot of time trying to do this internally and realize it's just not cost-effective to do so.
We resolve all these problems.

We Deliver Results.
We Communicate our Results and discuss PPC with you.
Our fees is low to make it more effective for you .
you've come here because you're seeking a reputable Google PPC services agency. You're searching for firms that can assist you to get more out of your Google Ads, or simply larger returns on investment, a company that's committed to providing you with vital assistance and transparency throughout its operations. We are available to provide you with affordable Pay Per Click services. We are dedicated to providing you with excellent customer service and pleasure. We work hard to accomplish your job on schedule and within your budget.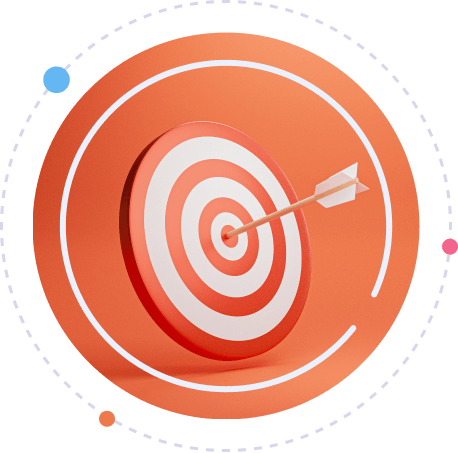 Why Use PPC Advertising?

Every day, 3.5 billion Google searches are conducted.
90% of searchers never go beyond page 2.
ROI is very measurable.
Specific demographics, groups, and areas should be targeted.
Produce Speedy and Transparent Results.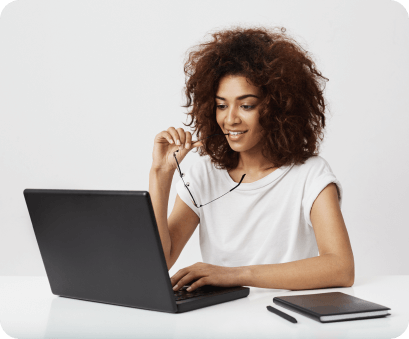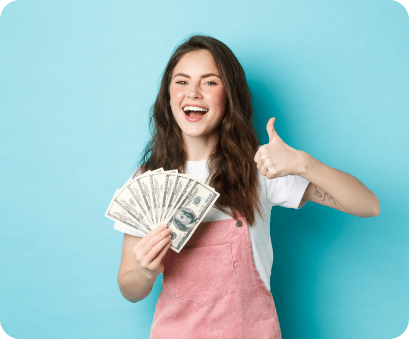 Pay Per Click Strategy That Saves Money

We don't waste your money on trial campaigns. With a robust approach, our professionals ensure that you obtain the greatest prices for the selected keywords. When you deal with us, you can be certain that you are in good hands...

How Does It Perform?

That part is clear. When you decide to launch a campaign with us, you can leave the rest to us. We will design your campaign specifically for your company's needs and use all best practices to ensure that it is as effective as possible. We create a campaign that is unique to you by combining tried-and-true methods and data.

Strategic Planning
Reporting & Analytics
Ad Testing
Call Tracking
Campaign Creation
Competitor & Market Analysis
Performance Management
Ad Scheduling
Advanced Bid Management
Geo-targeting
Strategic Planning PPC Keyword Research
Online Review Management
Choose the Legends Who Will Set an Example

Why You Should Contact us for Google Ads Marketing?

Budget-friendly strategy
Ad copy that works
Google certified professionals
Extensive international experience
Maximum Return on Investment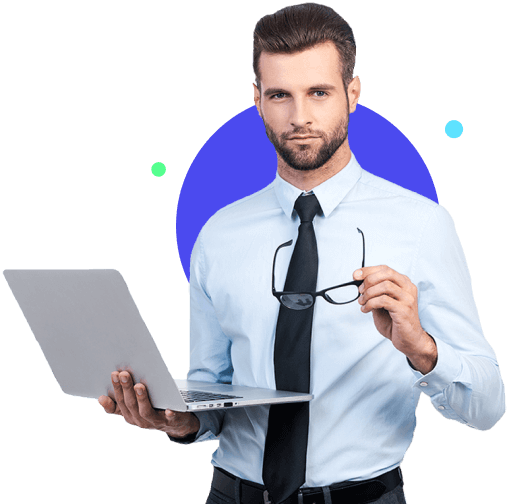 Start Your PPC Campaign with Us

To reach customers, you need a killer advertisement, which we provide. Our Google PPC services are designed to help your company understand the full potential of sponsored marketing. Our professional creative copywriters collaborate with PPC specialist strategists to generate excellent ad text that buyers can't ignore...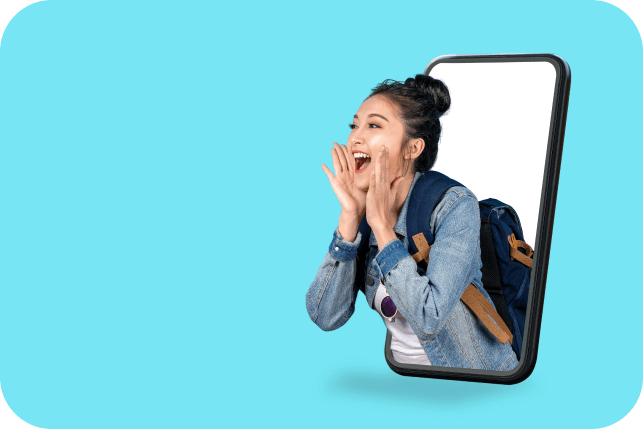 FAQ

faqs Object
1. Is Pay Per Click (PPC) appropriate for my company?
+
Probably. It works well for most companies. However, we will determine that together in our first meeting.
2. What exactly is PPC stand for?
+
Pay-per-click is shortened as PPC. The charge is only paid when your ads are clicked. Your cost is determined by the number of times users click on your ads.
3. How long does it take to notice a result?
+
That really depends on where you're starting. But, basically, the steps are similar:
We need to understand what you want to accomplish (typically 1 day)

We need to determine what keywords you need to target (typically 3-5 days)

Need to create ads, campaigns, and target prospects (typically 3-5 days)

Launch campaign (typically 1 day)

Measure results and modify the campaign (typically 7 days/change)
These times are just estimates. We can address your specific concerns during our initial meeting.
4. Why should I pay for PPC rather than SEO?
+
PPC advertising is an efficient and reliable approach to get quick traffic to your website. Using SEO you pay to create a website, content, and "world view" so that the search engines want to recommend you for free. Although they are very different, both strategies work well and are typically used together.
5. Should I try PPC again because it didn't work the first time?
+
This is a question we've been asked before. If you've tried PPC previously and it didn't work, there was most likely an issue with how the campaign was set up; either the keywords you were targeting weren't quite right or your campaign didn't have the proper structure. We can analyze the data from your prior campaign and explain why it didn't work, as well as make recommendations on how we would set up your new campaign if you want to try it again. This answer is really best left to our first in-person discussion.